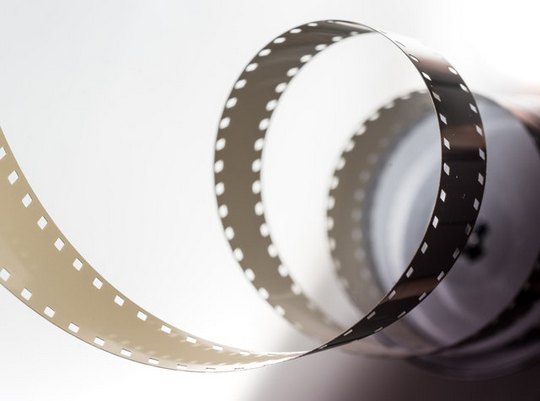 SIVAD Concepts Talent Management Company
SIVAD Concepts is a talent management company, representing entertainment professionals based throughout the United States who work nationally in music, theater, film, television, and voice-overs.
As a small boutique company, we take pride in our personal relationship development with both our clients and talent. We emphasize integrity, trust, loyalty and confidentiality.
We have a perceptive eye for what's unique in the talent we choose, and we dedicate time in building long-term relationships with talent and clients alike.